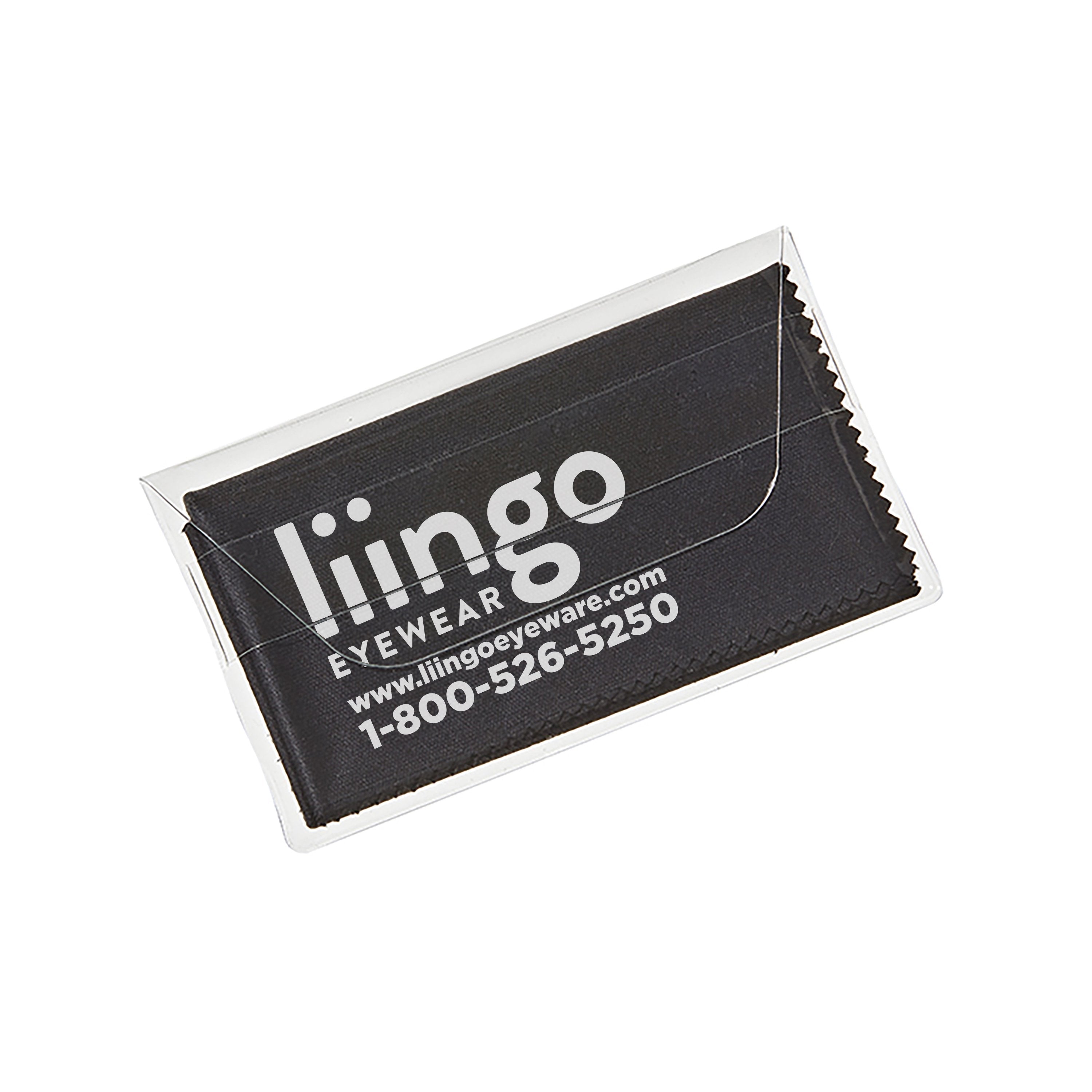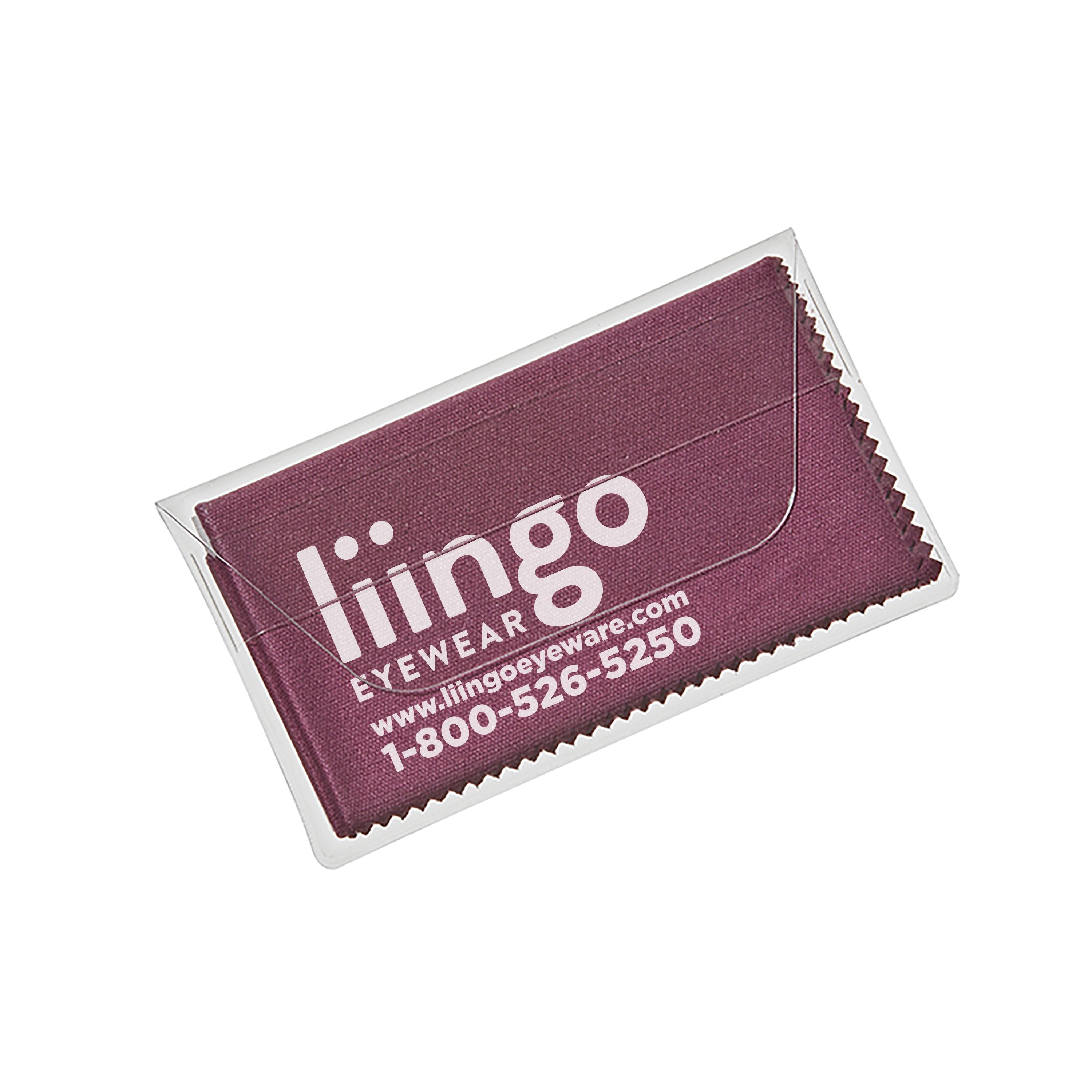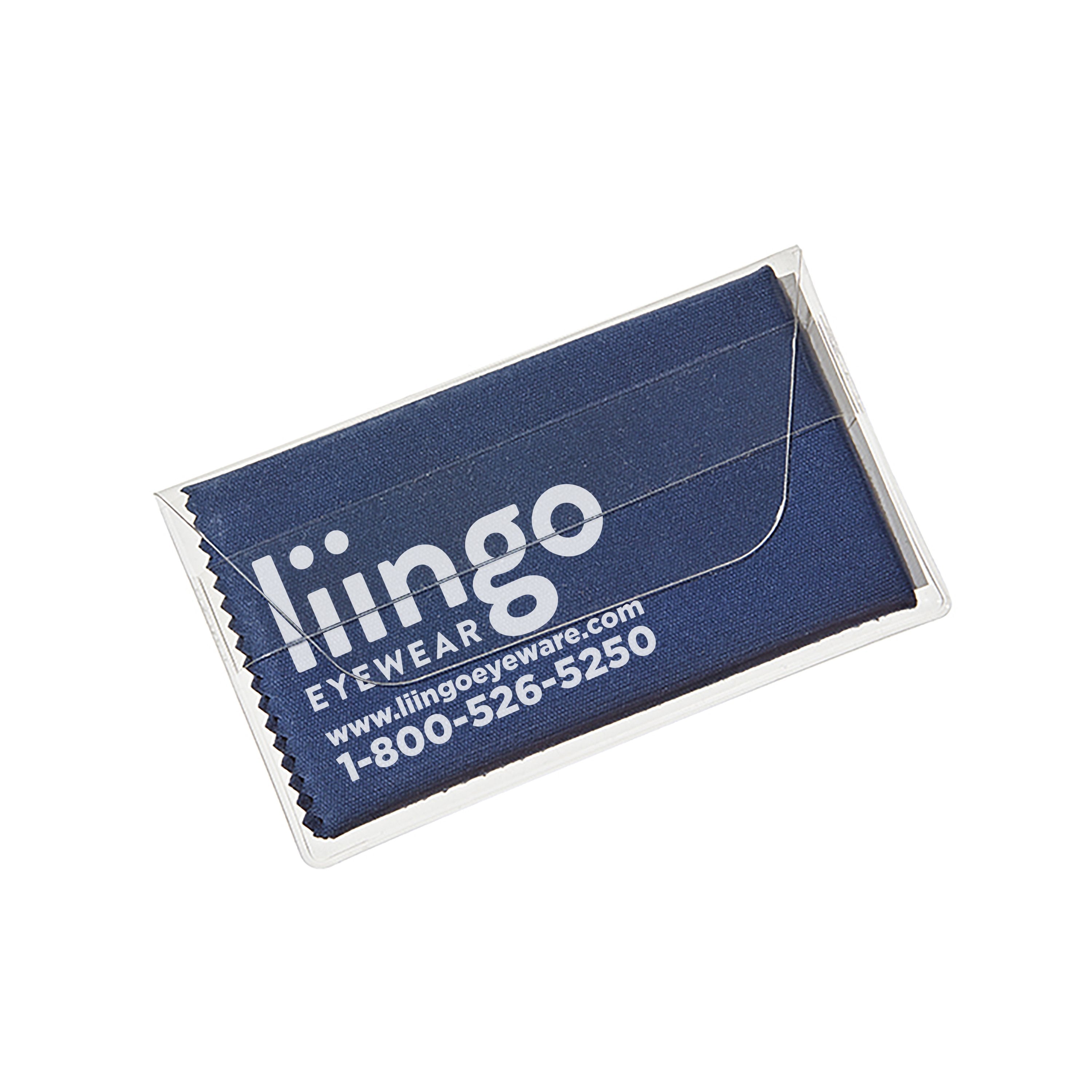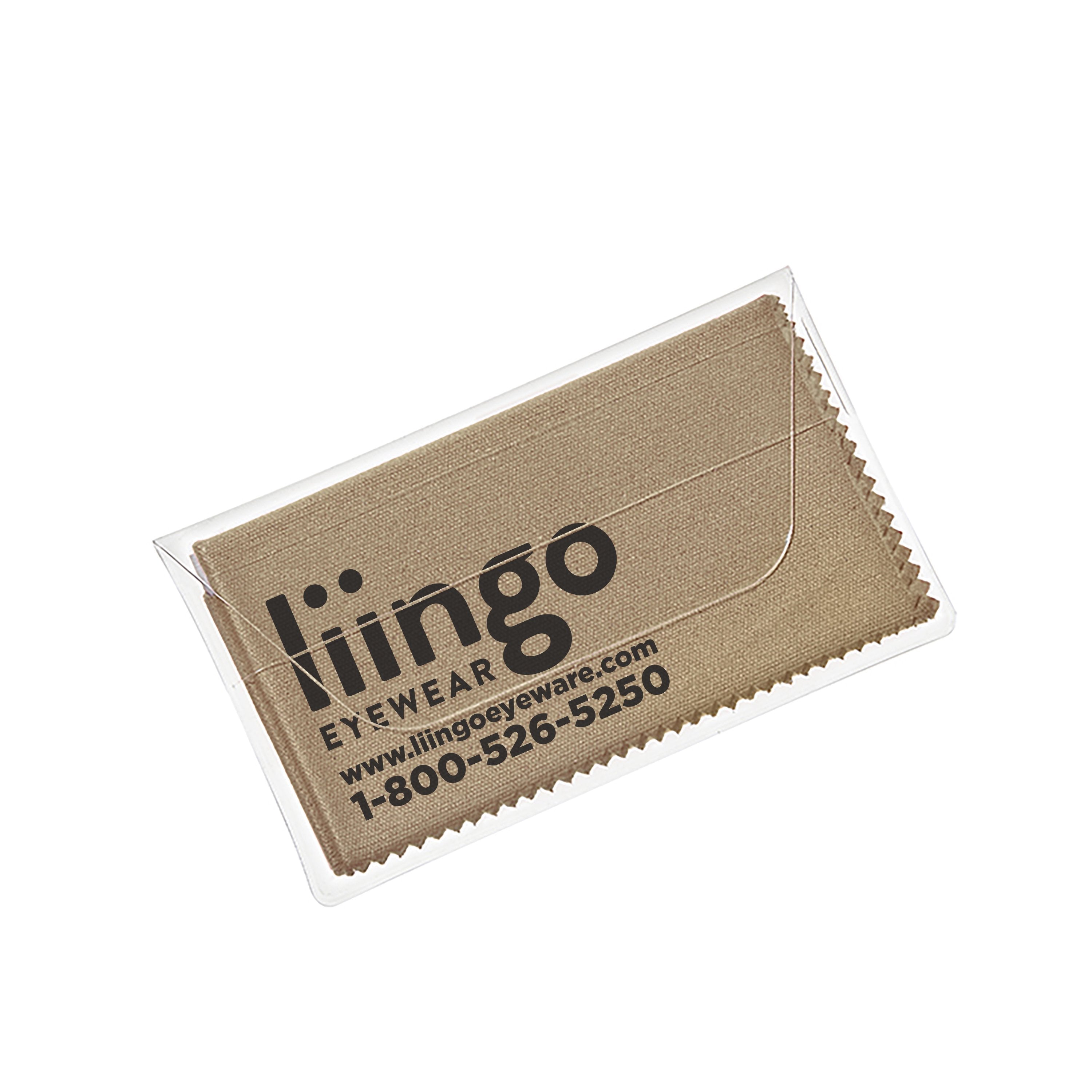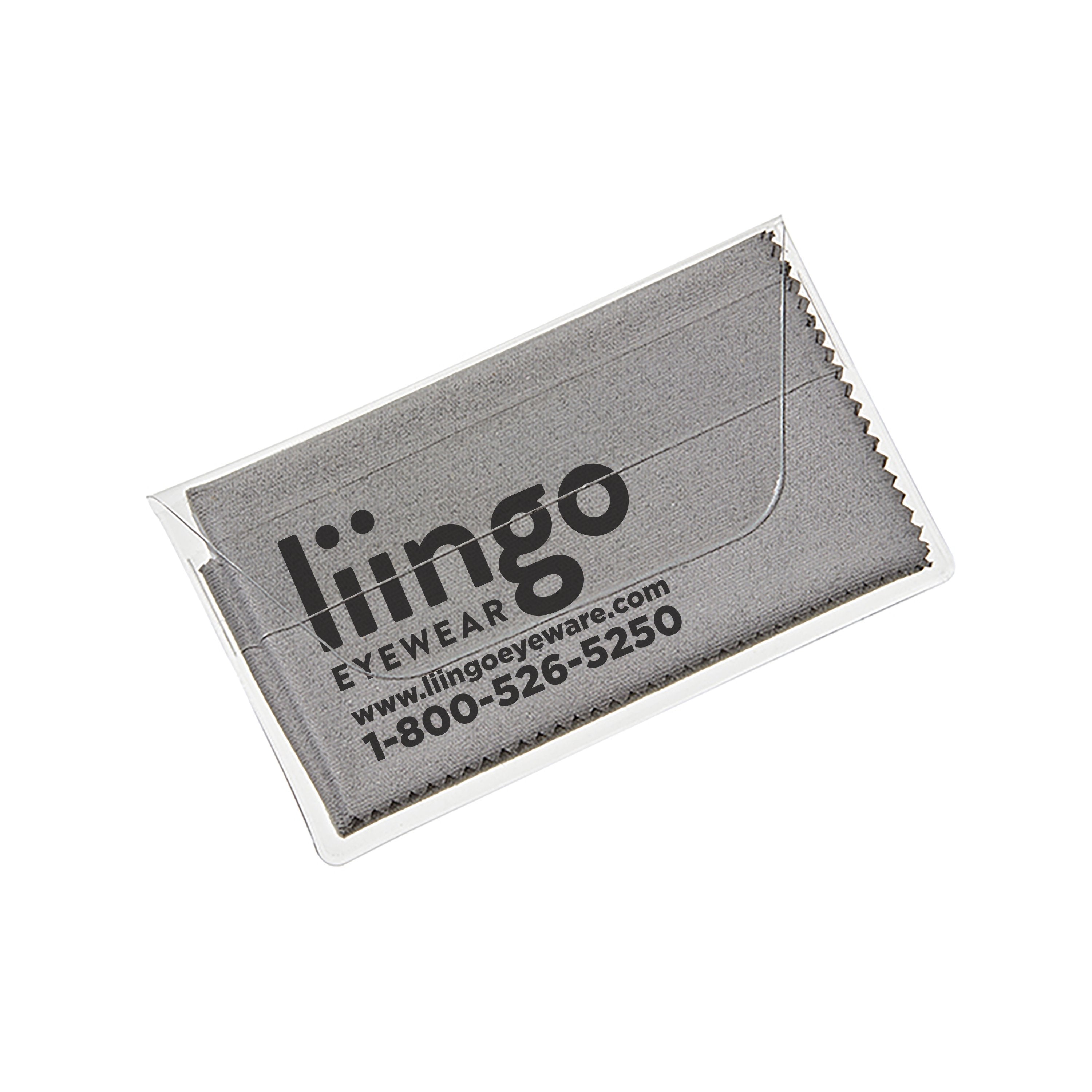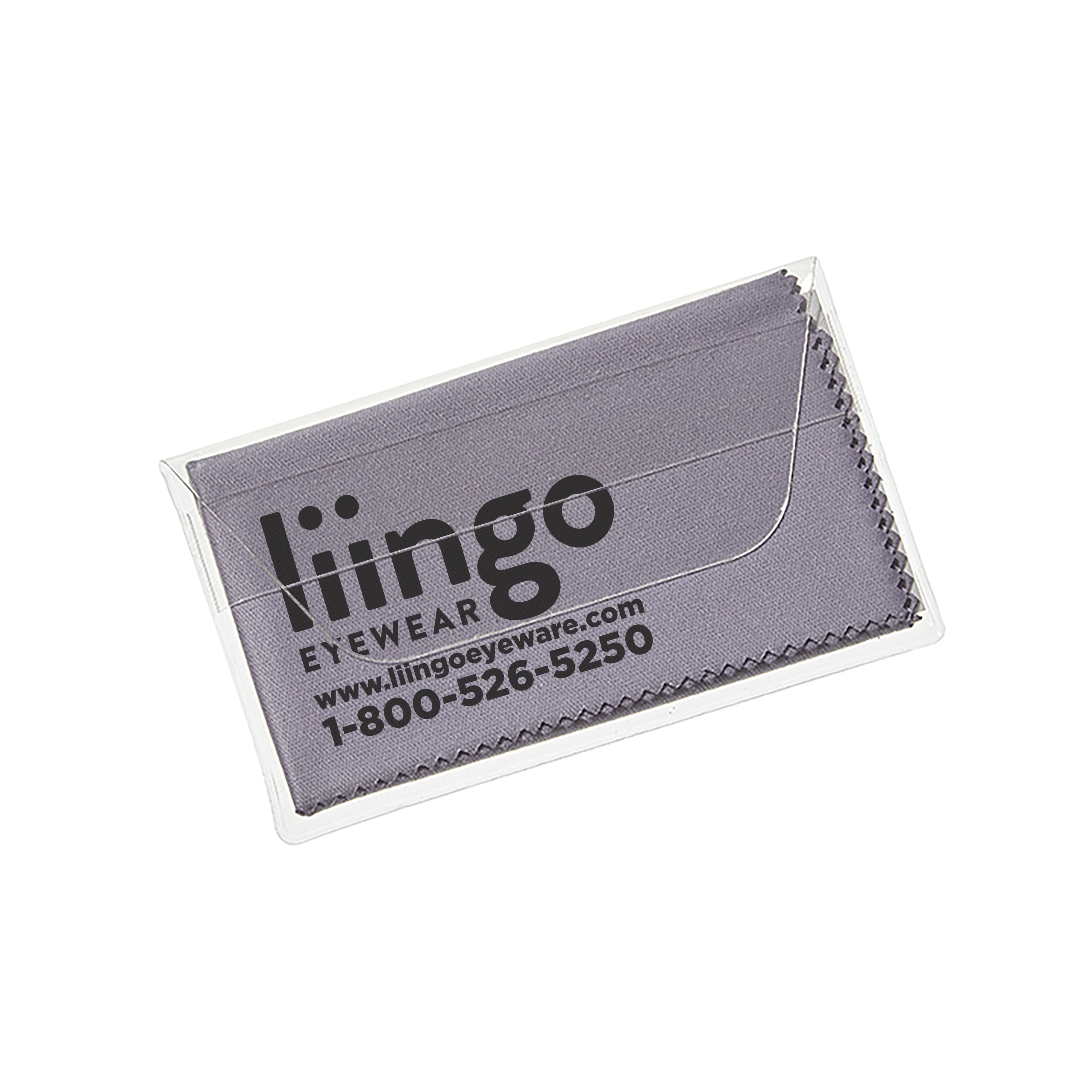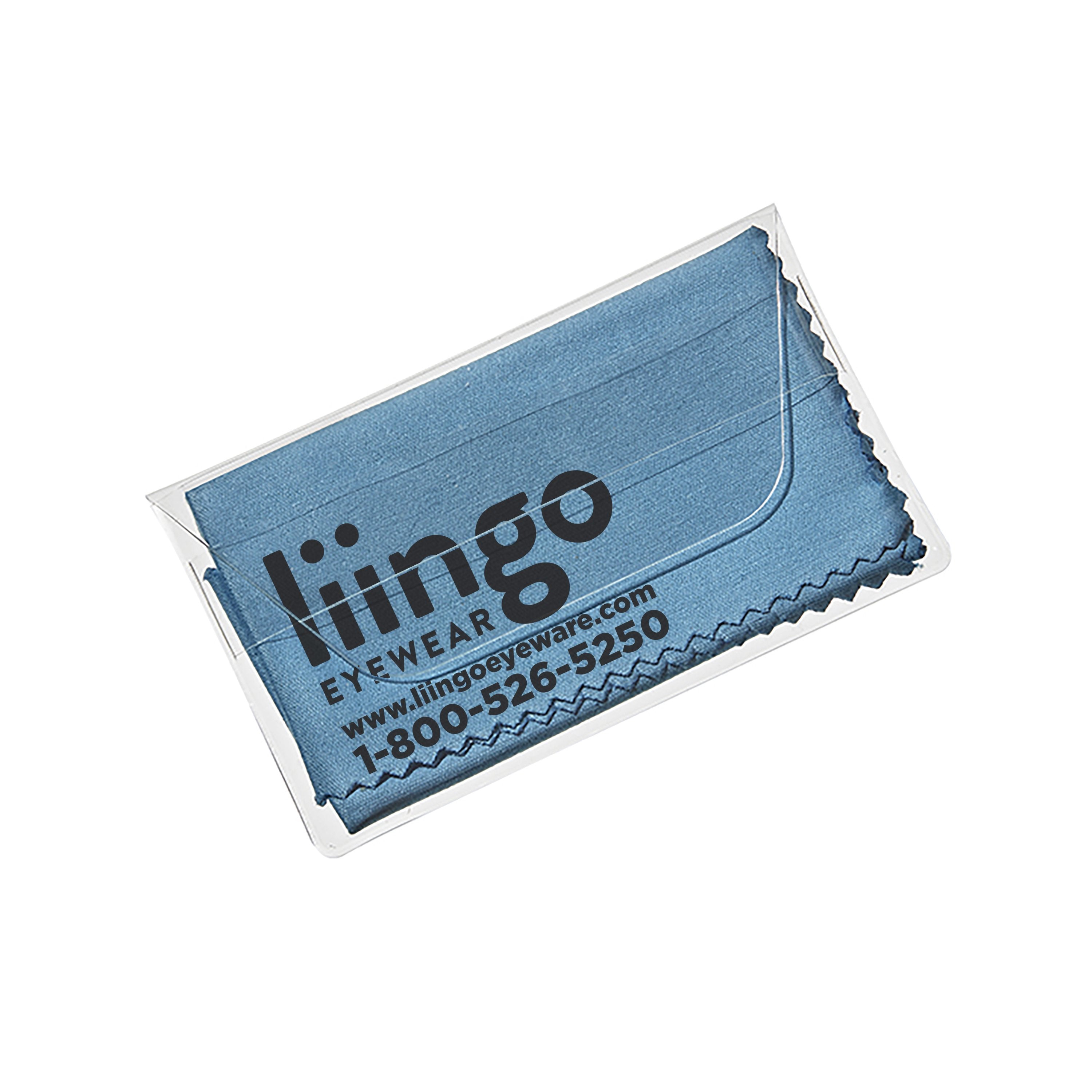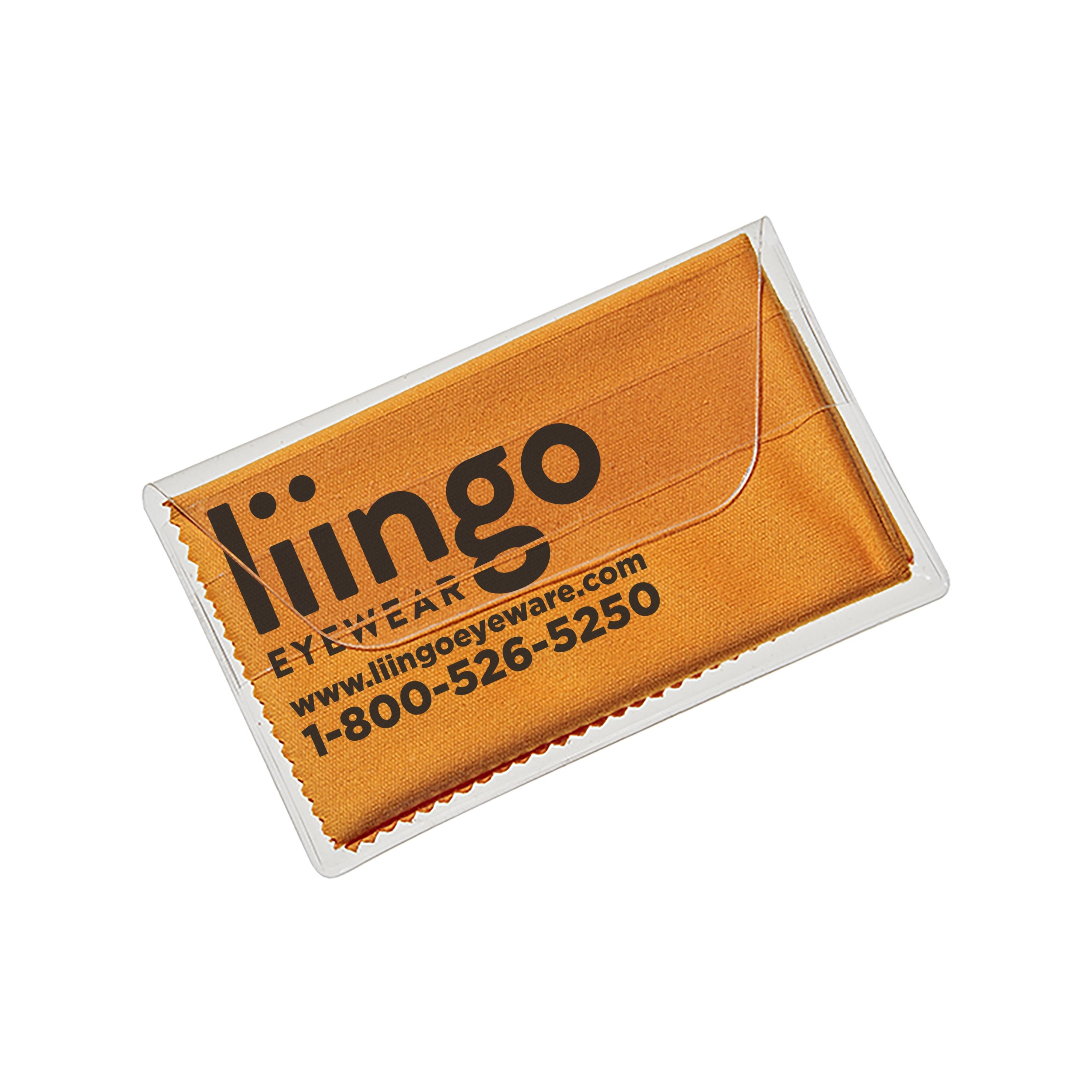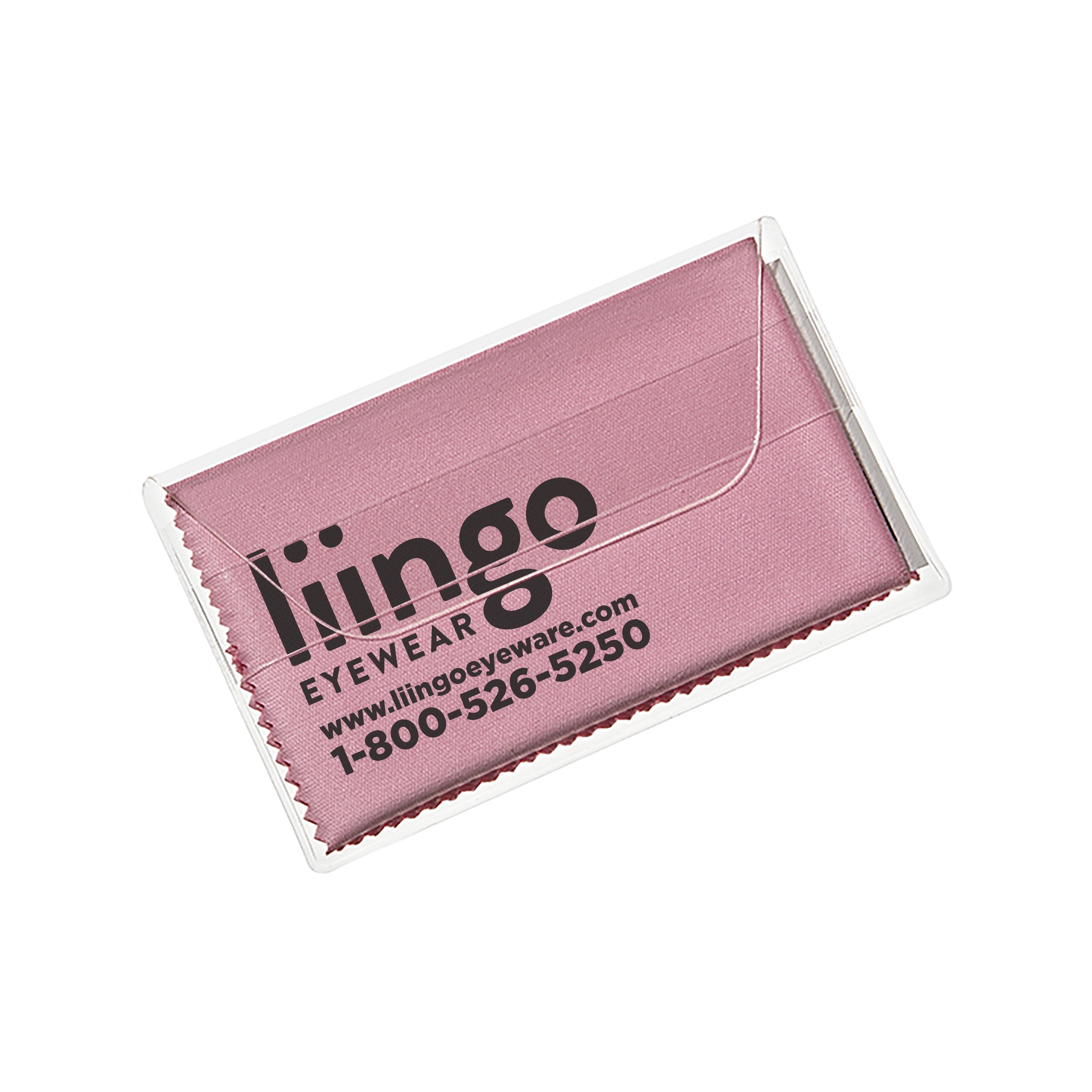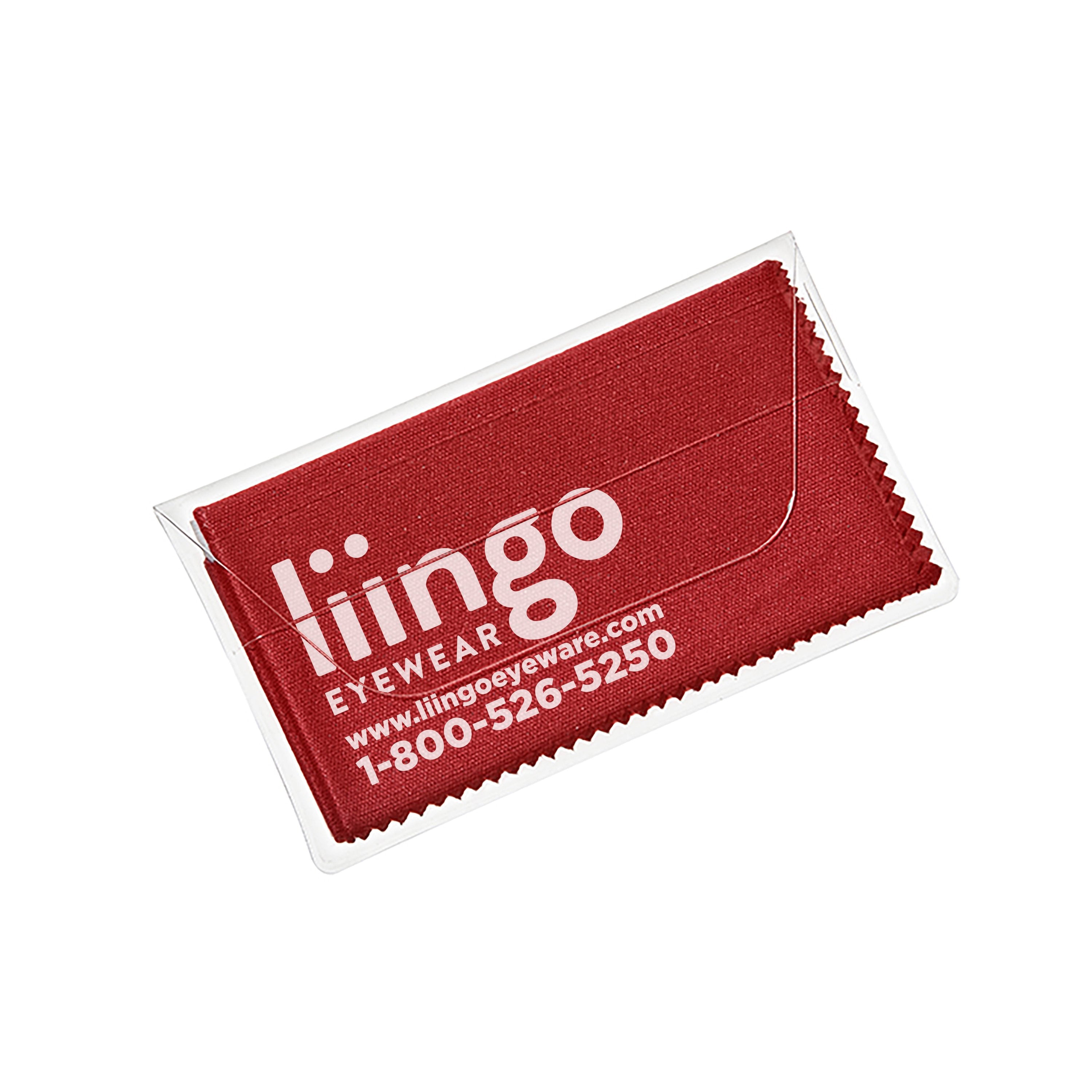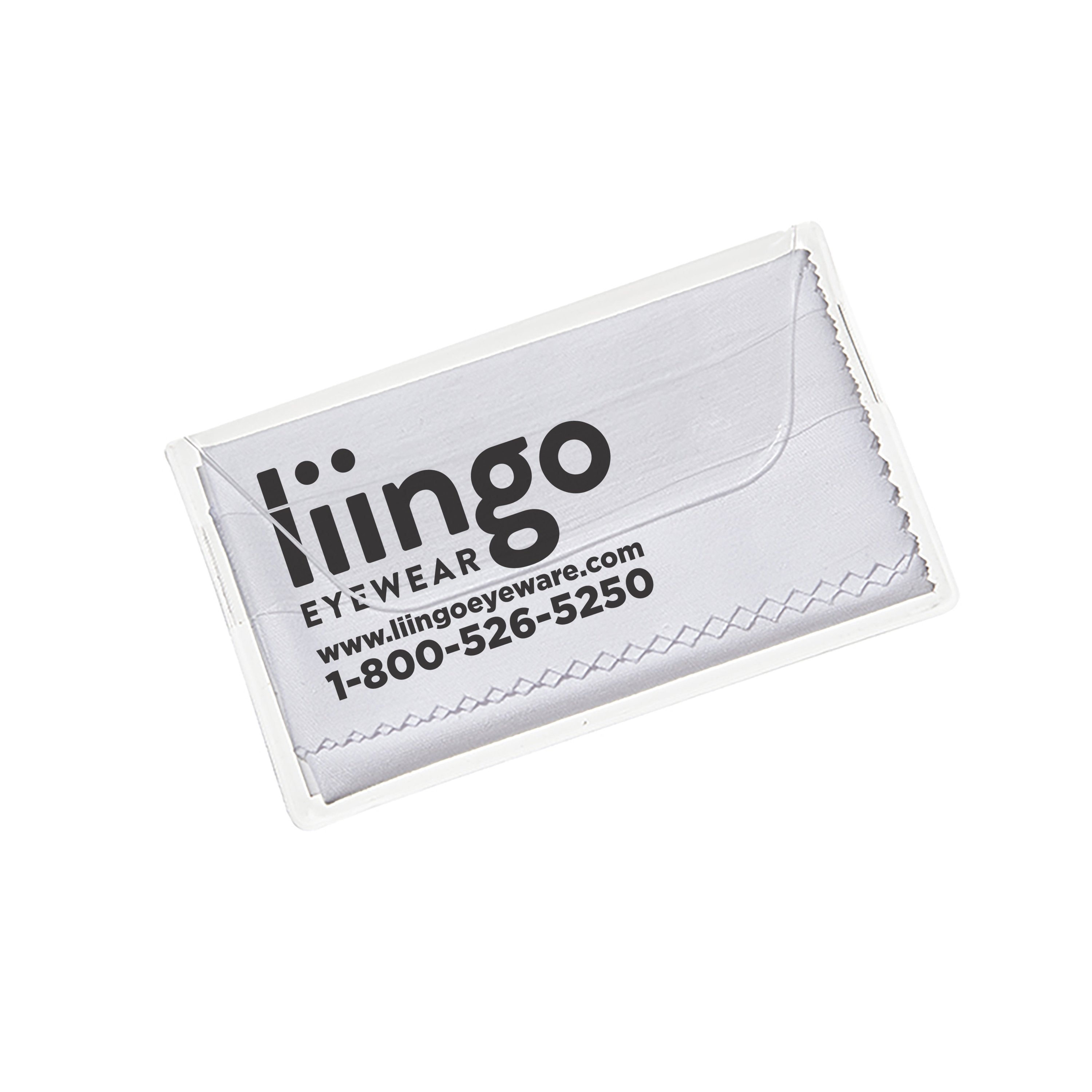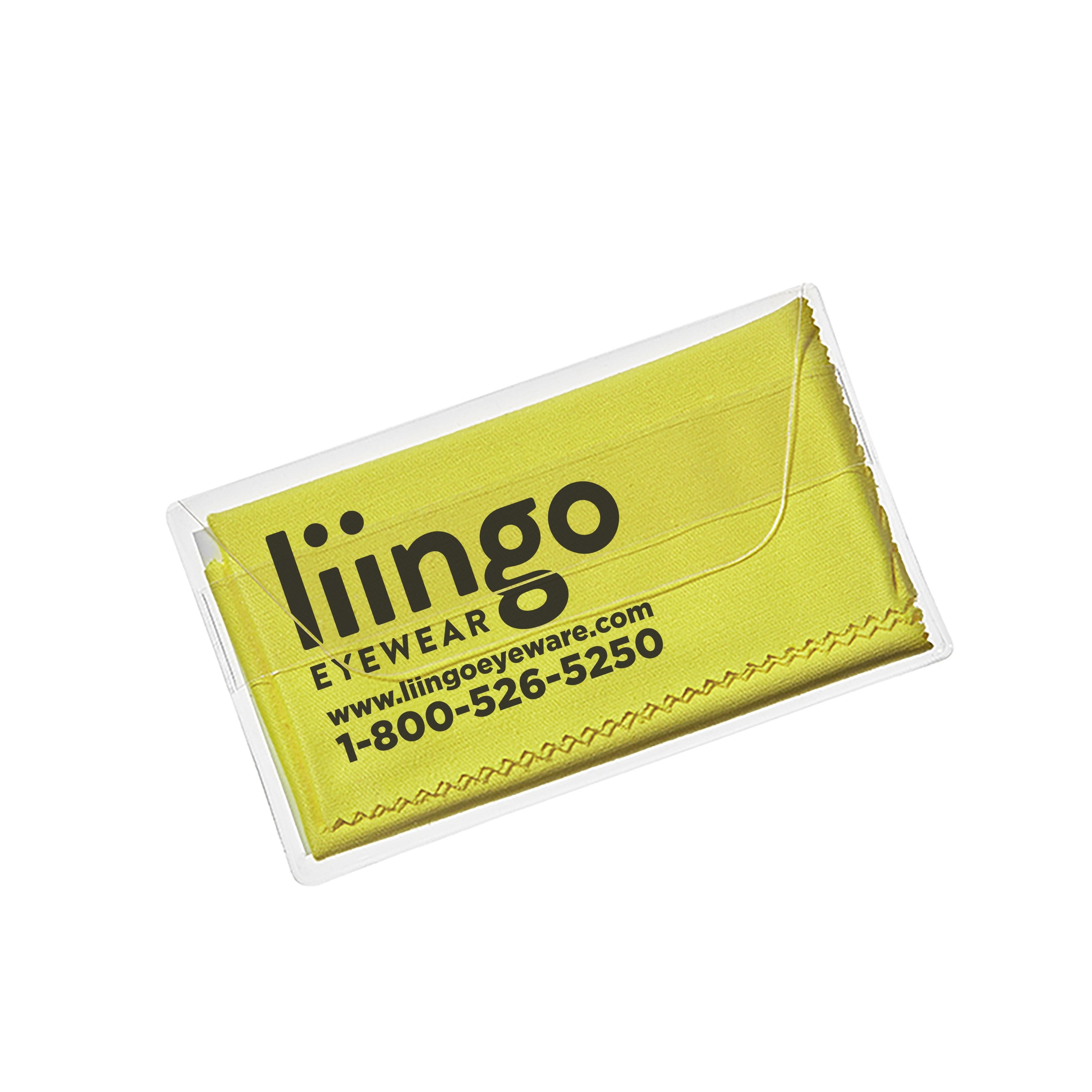 Purity™ Imprinted Chamois Cloth in Clear Pouch (Standard Ink)
$130.00
5 Box Minimum
These lens cleaning cloths with serrated edges offer superior cleaning ability and are 100% safe on any lens or coating.
Choose from 13 colors
Thick high thread count traps oil and dust
Generous 6" x 7" size
1 box (100 pouches)
Min. Order Qty: 5 Boxes (500 pouches)

CONTACT YOUR REPRESENTATIVE FOR MORE INFORMATION.       


NOTE: Cloth colors portrayed on website may not match actual product. Due to discrepancies between monitors and slight color variations in dye lots we cannot guarantee an exact match between cloth color and what you see on your screen.