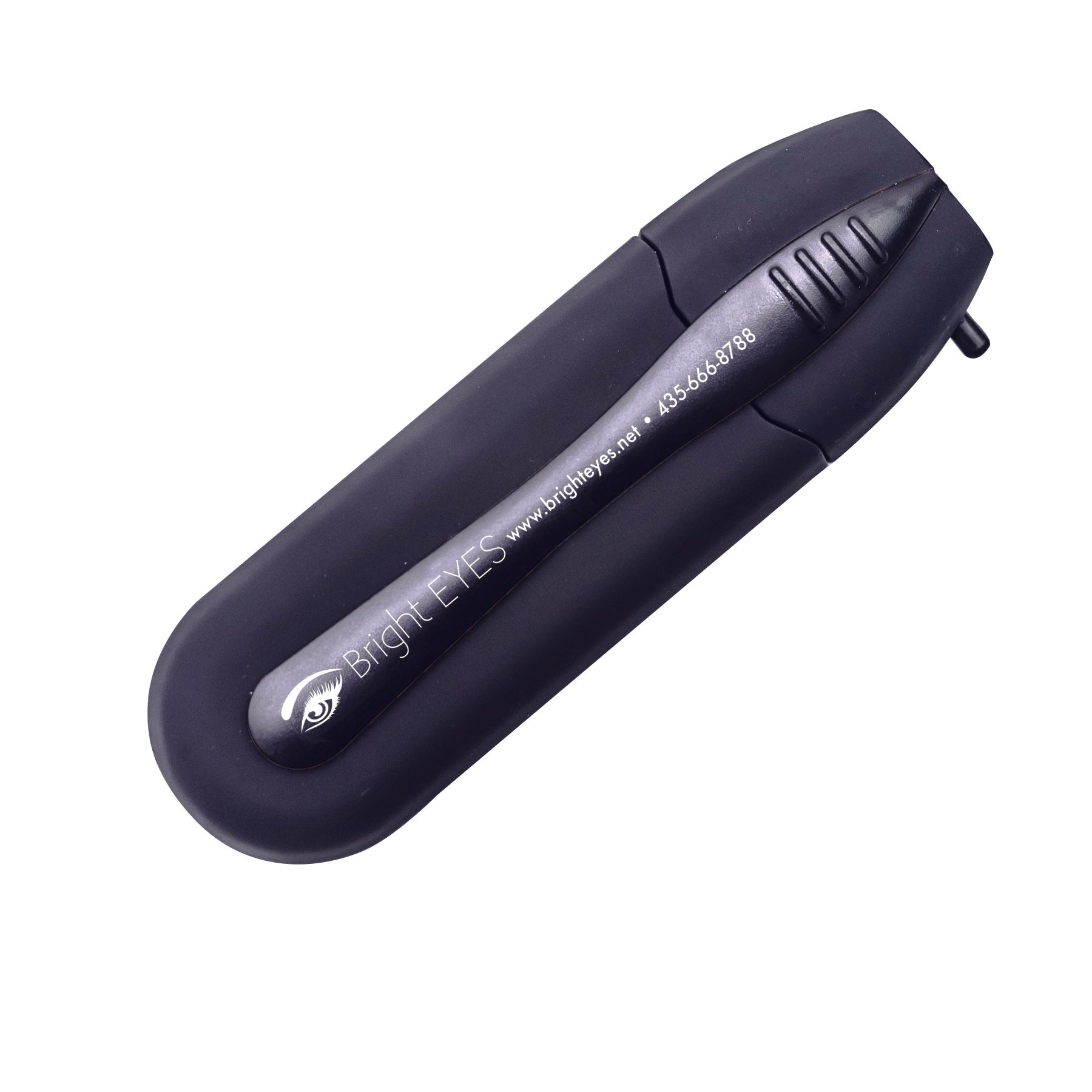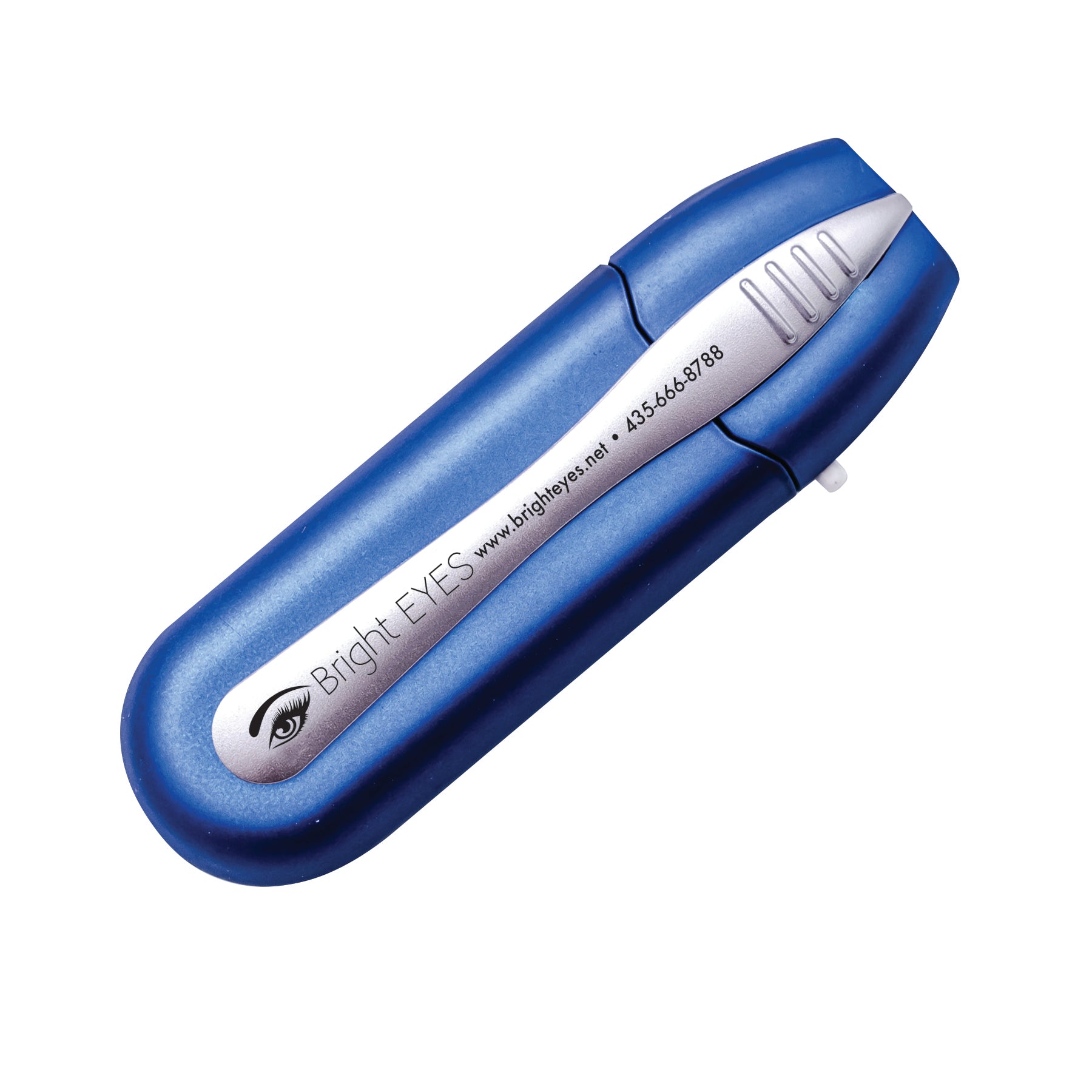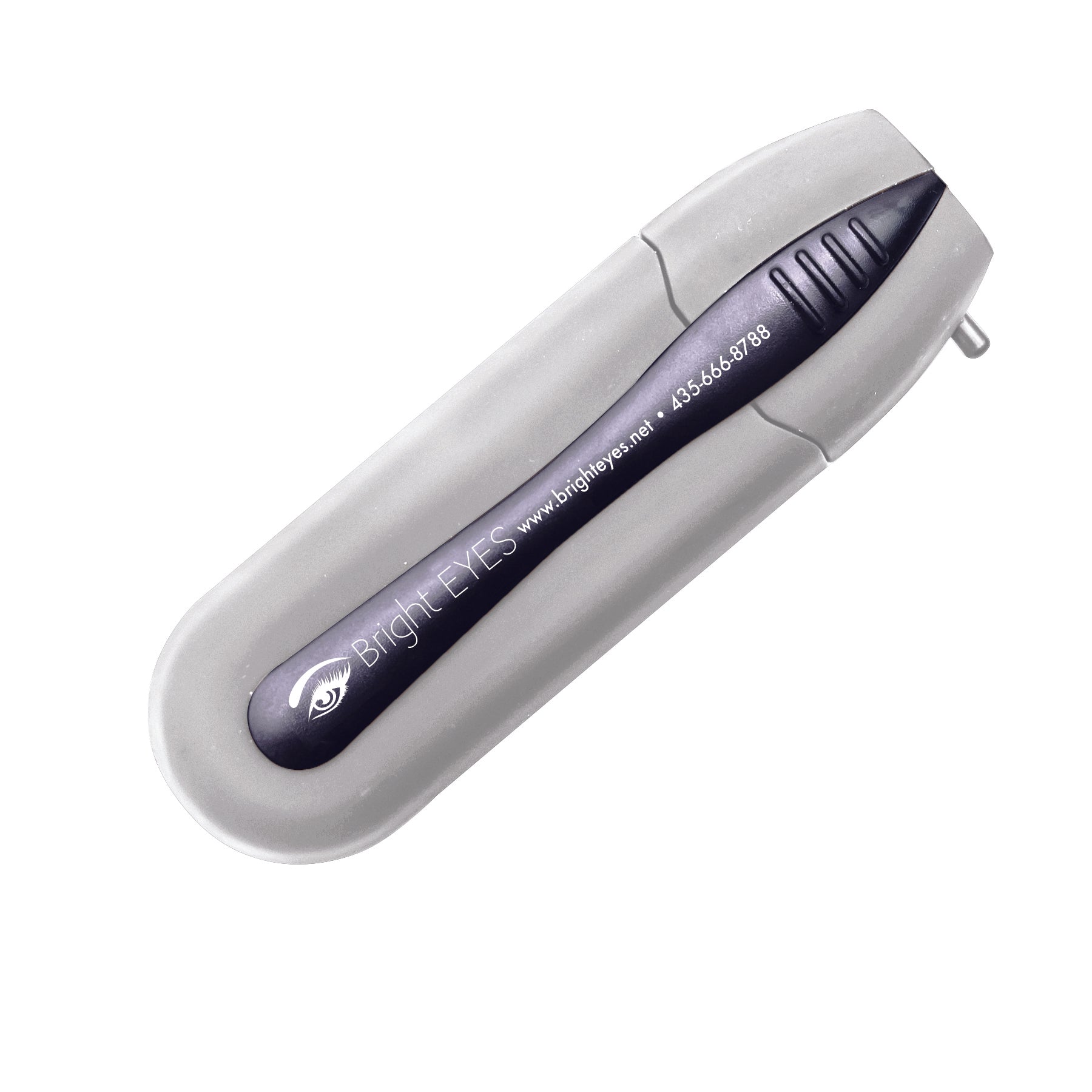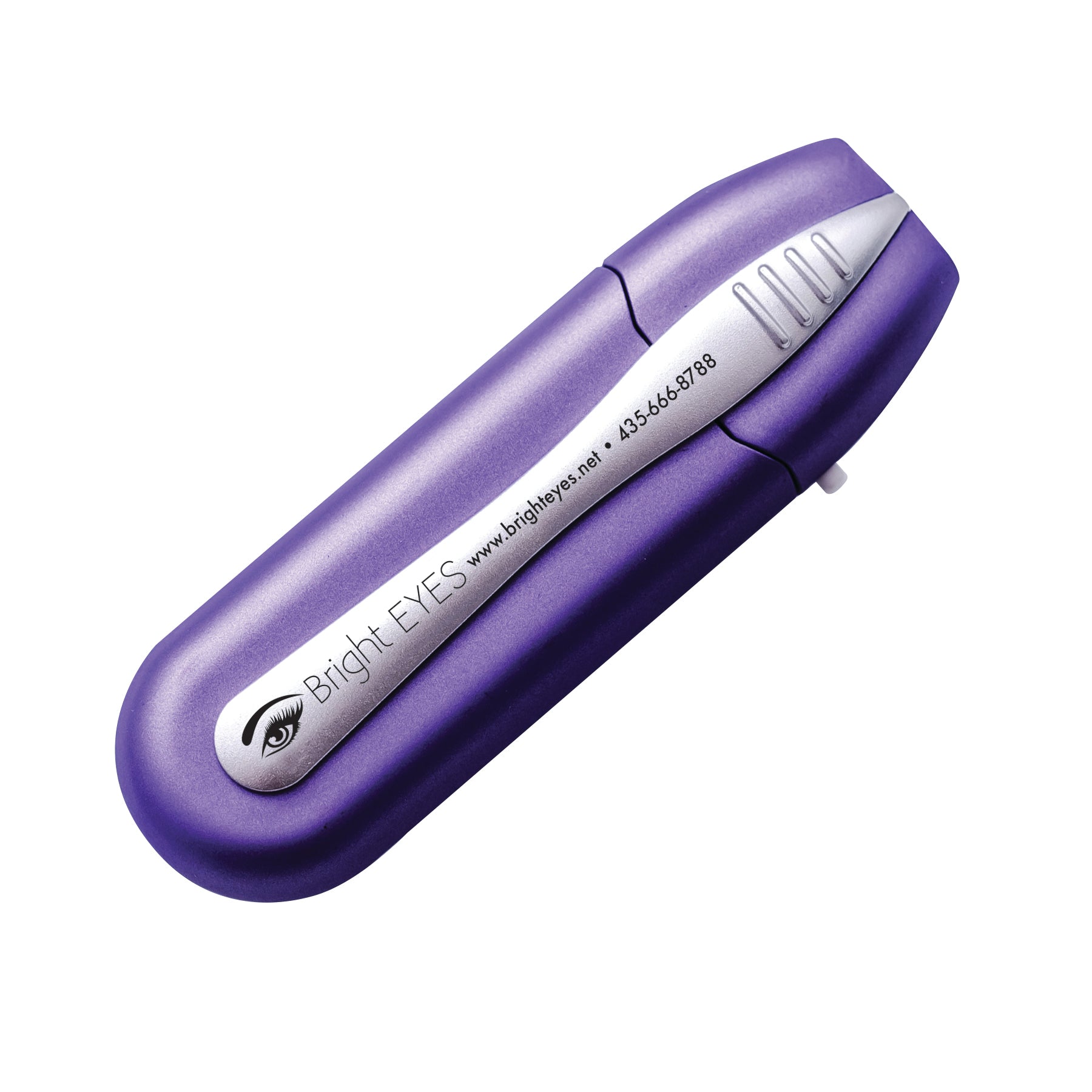 PEEPS™ Imprinted Lens Cleaner
$11.00
 NOTE: 500 Piece Minimum and One Time $100.00 Set Up Fee                                    
Peeps™ Lens Cleaner uses an advanced technology currently employed by NASA-in space, at the International Space Station, and the U.S. military. 
A safe, all-natural, and effective lens cleaner that works on the molecular level. Using the carbon molecule to clean the lens surface while killing bacteria. 
Hundreds of uses from each Peep
Sold separately or as a 12-Pack packaged in a counter top P.O.P display
Available in 6 colors/2 finishes

 (

Electroplated Rose Gold or Space Gray & Soft Touch Blue, Green, Lavender, and Black
        CONTACT YOUR REPRESENTATIVE FOR MORE INFORMATION.